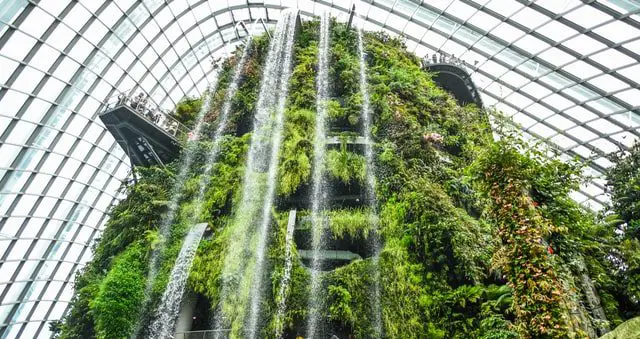 Smart CRE is a platform that focuses on creating more efficient and sustainable commercial real estate projects.
The goal of this website is to match suppliers and real estate professionals easily and more precisely in order to make modern technologies and solutions more accessible. Furthermore, we want to enhance the knowledge that is available on PropTech, smart buildings, smart cities, and green construction to highlight the importance and benefits of these concepts.
Taking a look at innovative, sustainable solutions can help the traditional real estate sector significantly. Not only will it help CRE projects to reduce costs and increase their return on investment, but it will also have a significant positive impact on the environment.